November 11, 2017 – 11 a.m.
The East Valley Veterans Parade provides an opportunity for the community to gather in honoring, thanking and celebrating local Veterans, active Military, and their families.
2017 East Valley Veterans Parade Theme: Honor and Remember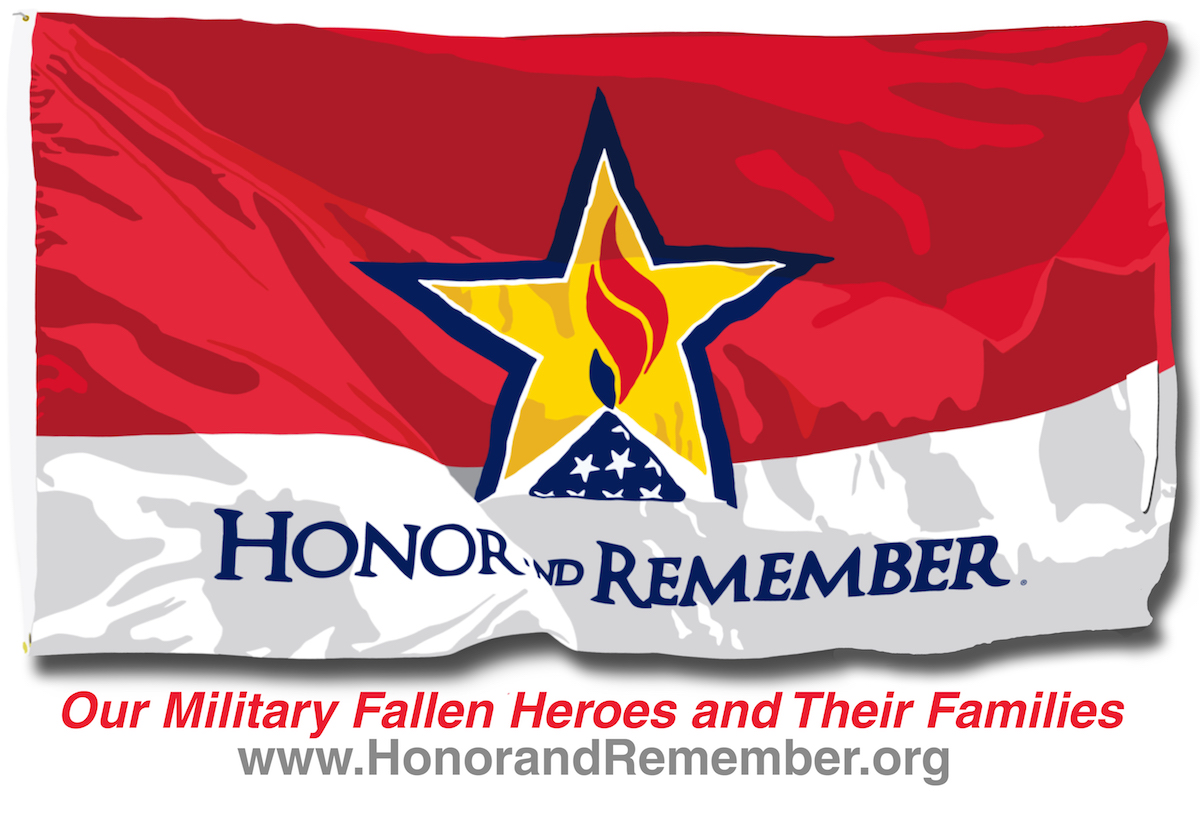 HONOR AND REMEMBER
For the 2017 Parade we embrace the theme Honor and Remember, in partnership with the Honor and Remember Organization. 
Their organization serves to perpetually recognize the sacrifice of America's military fallen service members and their families. 
You will observe their symbol of remembrance, the Honor and Remember Flag widely displayed on Parade Day, as we honor all Veterans, Active Military and Their Families with great reverence and respect on this Veterans Day 2017.
Our Sponsors
The East Valley Veterans Parade Association extends a heartfelt thank you to our sponsors for providing the means to produce the grandest parade in the East Valley.
Join us in this spirited celebration by becoming a sponsor, a donor, a participant, a volunteer or a spectator!
The East Valley Veterans Parade Association is an all-volunteer community event organization that relies on the generosity of local businesses, organizations and individuals to accomplish this collective patriotic tribute.
We strive to keep our sponsors, volunteers, and participants informed and involved throughout the entire year.
Check out our latest news and come back often for more information as we work to bring you the next Veterans Day Parade!
Never Forgetting... Always Honoring